Welcome
Welcome to St Stephen's Church
The Church at the heart of Burnley Wood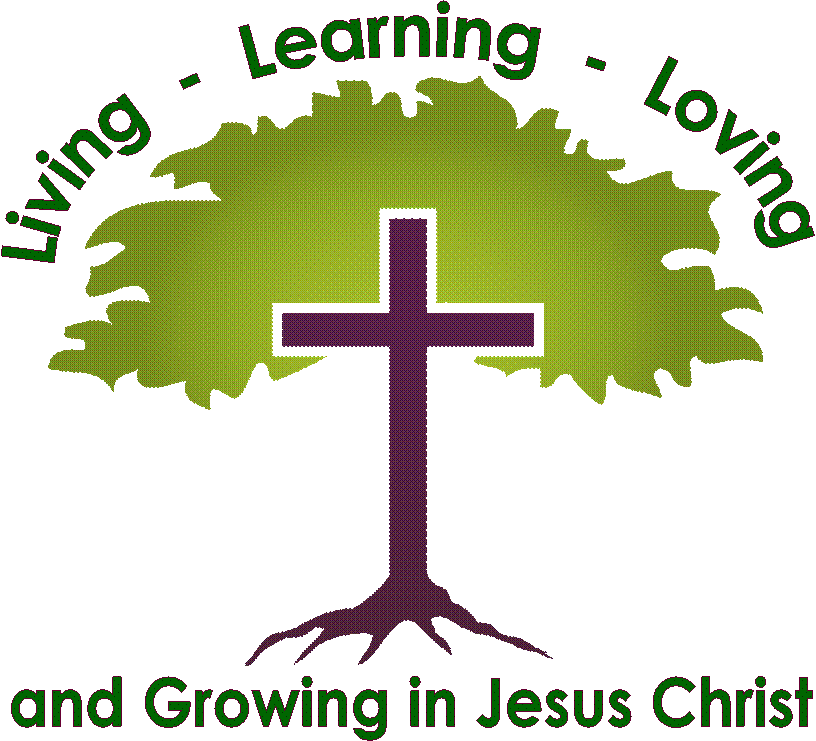 12:30 pm
-
Let's Do Lunch
02:00 pm
-
Service of Holy Communion
09:00 am
-
BURNLEY PRAYER BREAKFAST @St Stephens
09:45 am
-
Service of Holy Communion
We'd love to welcome you to any of our services, or why not come along to one of our many social occasions.
Have a look at our Web Pages and Calendar to find out what's going on.
There's something at St Stephen's for everyone - and we'd love to meet you.