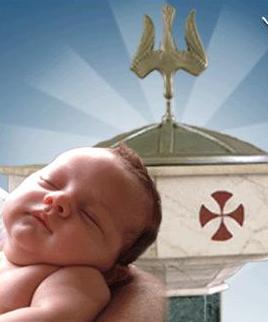 If you are thinking of having your child christened at St Stephen's , take a look at what it means to have them baptised into the Church of England:
http://churchofenglandchristenings.org
From 5th July 2021, the church is in an interregnum (our Vicar has moved on!), so please contact the Churchwardens via the 'Contact Us' page if you would like to arrange a baptism or visit us for the 9.45am service on a Sunday morning.
We also have a dedicated Baptism support team who will be there for you before, during and after the Christening.
---